February 2018 – At this time, Oxygenesis Design is generally not accepting new clients or projects.
But exceptions may be made for particularly interesting work, such as retro-style
pixel art
or
logo designs and illustrations
(for book covers, DVDs, film/concert posters and shirts). Don't hesitate to
contact us
with your project ideas.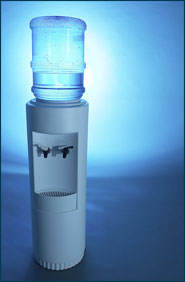 Web development, graphic design, and marketing resources

Programming & markup resources
> PHP Manual
> WebReference.com
> Webmonkey
> ActionScript Dictionary
> Hotscripts.com
> PHP Resource Index
> CGI Resource Index
> A List Apart: Code
> Cameron Moll: State of the Mobile Web
> Molly.com: Articles

Graphic design tutorials & fonts
> Flash Kit
> Tutorial Outpost
> About Graphics Software
> PlanetPhotoshop Tutorials
> 1001 Free Fonts
> GoldenWeb.it Fonts
> Blue Vinyl Fonts
> MyFonts

Stock photos & image resources
> iStockphoto.com
> Clipart.com
> Big Stock Photo
> StockToGo

Internet marketing & search engine services
> Open Directory Project
> Google Keyword SandBox
> Overture Keyword Research Tool
> ClickZ.com
> Search Engine Watch
> Search Engine Trends
> How to Develop an E-Mail Newsletter
> FreeWebSubmission.com
> Addme.com